bRite Advanced
bRite Advanced line has been designed to offer optimum quality for the price in order to guarantee the robustness, operating speed and accuracy you need, whatever your retail environment. The Light-Touch layer keyboard, a large 4-line LCD, Ergo Grips and the integrated cable storage offer you a complete package of features rarely seen on an entry level price-computing scale – ensuring that it stands out from the crowd. In addition, it offers POS protocol support, external printing enabling accumulation, along with reporting options. This high precision weighing instrument complies with highest industry standards, including 10V/m OIML regulations. Features like the power adapter with Power Efficiency Level V and RoHS compliant components also demonstrate our commitment to electronic safety, accuracy and environmental care.
Get a Quote
Specifications
Advanced Compact versions:

6 kg/2 g (single range), 15 kg/5 g (single range), 6/15 kg/2/5 g (dual range)

Advanced Tower version:

6/15 kg/2/5 g (dual range)

Weigh Only version:

6/15 kg/2/5 g (dual range)

Display LCD with backlight:

6-digit weight, 6-digit unit price, 7-digit
total price, 4-digit preset tare
Key 32 light touch keys
Preset key 16 keys, every key can store 2 PLU
Stainless steel pan 240 x 337 mm (trapezoid)
PLU quantity 100

Power Power adapter:

100~240VAC, 50/60Hz

Battery:

6 NiMH or D-Cell batteries

Gross weight/Net weight Tower version:

Gross weight/Net weight Tower version

Gross weight:

5.54 kg/ Net weight: 3.73 kg

Compact/Weigh Only version:

Gross weight: 5.23 kg/ Net weight 3.42 kg

Shipping box (L x W x H)

480 x 465 x 180 mm

Working environment Temperature:

-10ºC ~ +40ºC;

Humidity:

85%RH, noncondensation

Storage environment Temperature:

-25ºC~+50ºC;

Humidity:

85%RH, non-condensation

Weighing function

Zero, Tare, 100g*, Change*, Hold*, Euro*, 1/2lb*,1/4lb*, kg/lb*

Communication

RS232/ USB

Accessories:

NiMH rechargeable battery (6pcs)
Plastic cover for pan
Plastic cover for housing
Deep plate
External printer
Ticket roll
External printer cable
RS232 POS connector
USB POS connector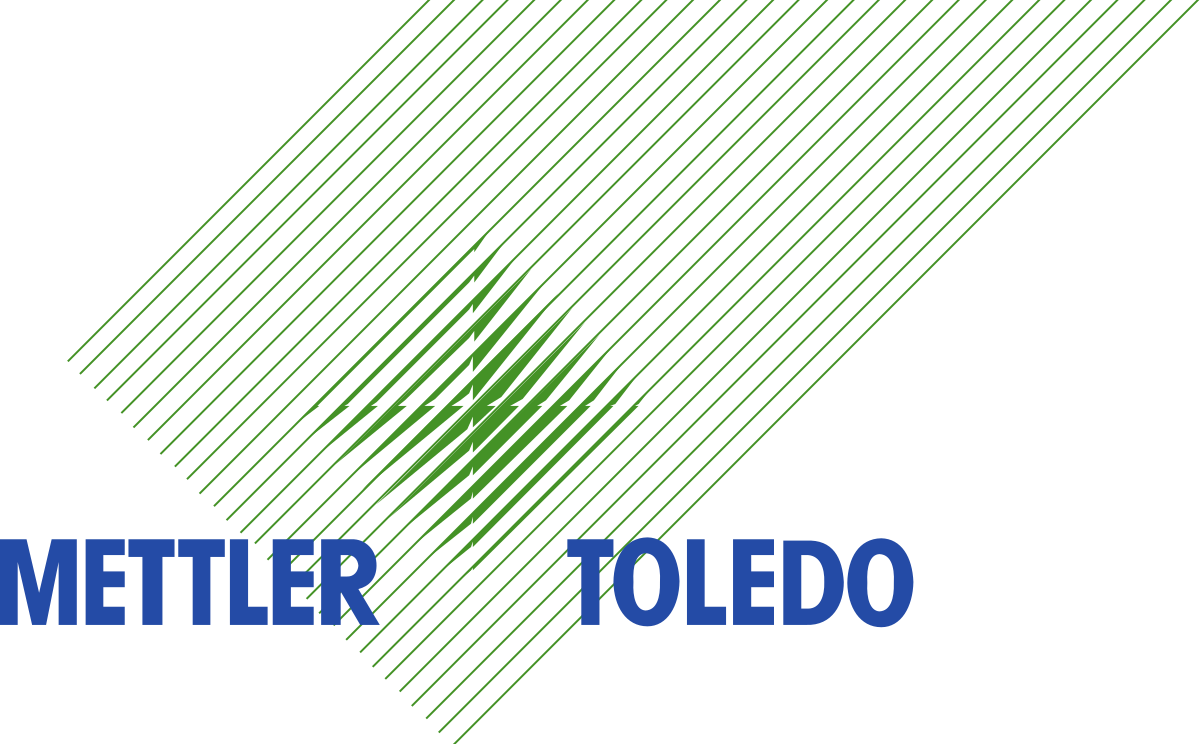 METTLER TOLEDO is a leading global manufacturer of precision instruments and services for use in laboratories and manufacturing.
They offer weighing, analytical and inspection solutions along our customers' value chain.
They manufacture high-end products including industrial scales, laboratory balances, Rainin pipettes and process analytics equipment.
They provide Process Analytical Technology to optimize crystallization, catalyzed reactions, polymerization reactions, and other processes.