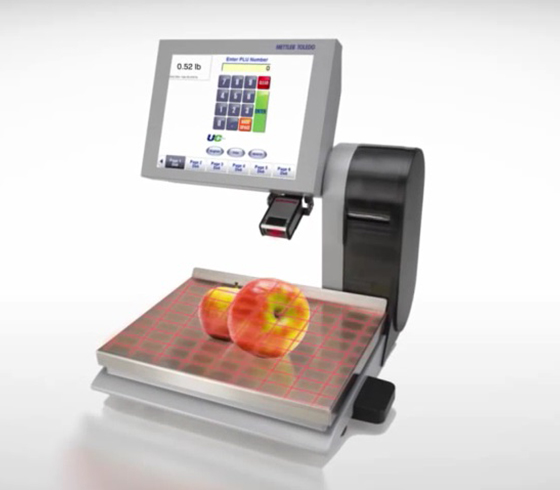 Welcome to Scales Technology
38 Years of Experience in Retail and Industrial Scales
Scales Technology specializing in the trade and maintenance of digital scales, labels for scale, computers and sale of software. We provide the optimum and customized solutions made for your organization. We are now putting our 38 years of experience and background to use in our company in order to best serve its purpose.
Our company offers maintenance of digital scales as well as a complete and wide range of excellent line of computer software packages for business application. Scales Technology is focusing exclusively in high quality, cost-effective and implementation of services. We are advancing on a tremendous pace and with involvement of skilled and experienced people working in the organization. Scales Technology is currently doing business in retail line with 70% from customers in Lebanon
Our Mission is to achieve the reputation of a quality, high standard & reliable solution & service Provider Company in Retail.
Our Vision is to achieve 100% customer satisfaction by delivering quality products and services at an affordable cost. Our forward vision is to strive to become an entity in Retail and industrial based corporate solutions. We are growing and would always like to remain on the growing streak.
Main Strength of Scales Technology lies in the blend of professionals, specialized and highly focused operation. Support and best solution for customers is the strength where it excels over its competitors.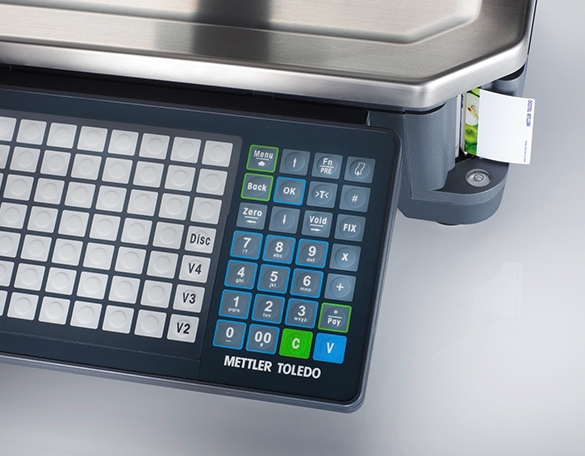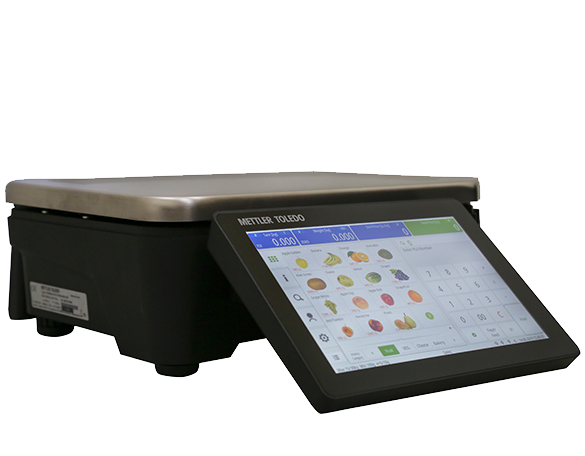 bPlus Line
Small Details. Big Difference.
That's why every part of the METTLER TOLEDO bPlus scale has been carefully engineered to provide you with outstanding benefits.
Familiar Daily Operation Further Enriched for Even More Operator Efficiency
FreshBase Line
One Touch to In-Store Happiness
Smarter Weighing with Touchscreen Convenience
Making Everything a Little Easier for Your Operators
Making Everything a Little Easier for Shoppers
Contact us
Trust and confidence build-up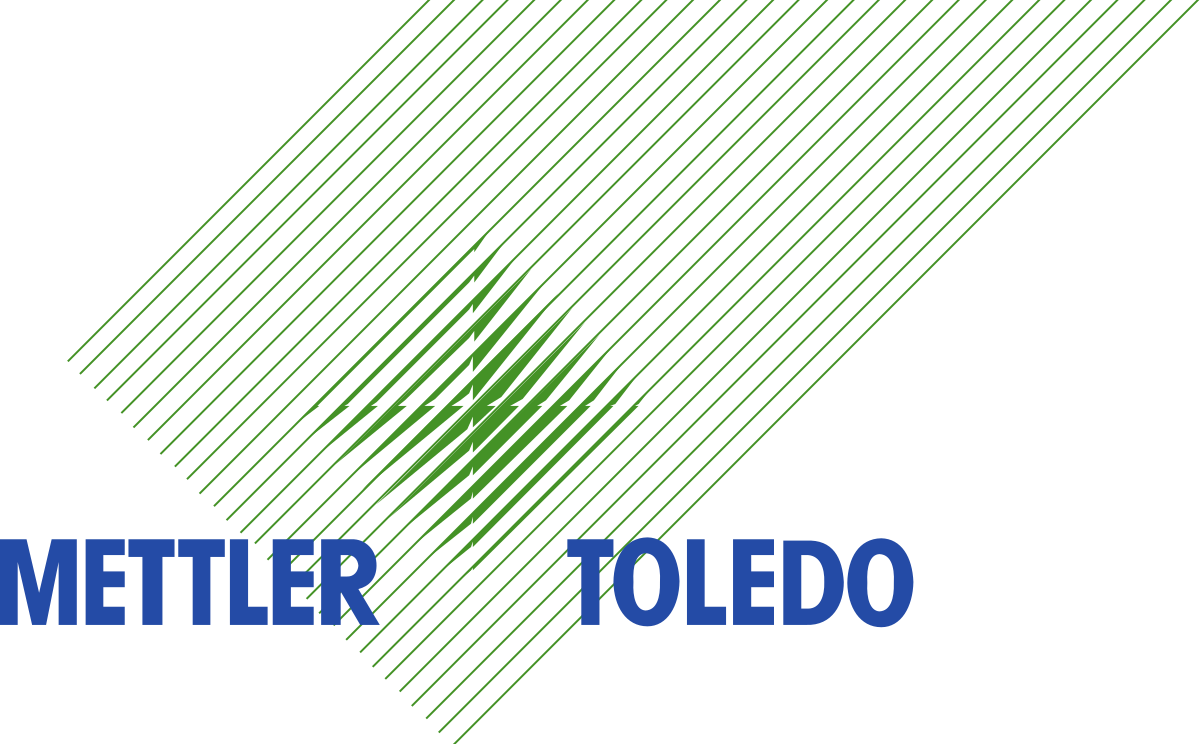 METTLER TOLEDO is a leading global manufacturer of precision instruments and services for use in laboratories and manufacturing.
They offer weighing, analytical and inspection solutions along our customers' value chain.
They manufacture high-end products including industrial scales, laboratory balances, Rainin pipettes and process analytics equipment.
They provide Process Analytical Technology to optimize crystallization, catalyzed reactions, polymerization reactions, and other processes.