bRite Standard
Quick and Handy – Mobile Smartness
bRite is a stylish, portable retail scale suited to a range of retail environments such as open markets, mobile business or smaller specialty shops. Its robust yet lightweight construction, including a high quality stainless steel plate, make it perfect for environments where food hygiene, portability and sturdiness are prerequisites. Coupled with its high quality weighing technology, bRite is a reliable and long lasting investment. Using the scale is also fast and effortless thanks to its ergonomic keyboard layout and simple user interface – thus speeding up customer service in all applications. Available as compact or tower* version, this scale is an artwork that brings in line a slim silhouette design with a trapezoidal platform shape. Its black soft-rubber feet emphasize stability and show the groundedness of our bRite series that are all part of a harmonized colour and industrial design integration of housing, keyboard, display, plate and feet architecture.
Get a Quote
Specifications
Standard compact versions:

6 kg/2 g (single range), 15 kg/5 g (single range), 6/15 kg/2/5 g (dual range)

Display LCD with backlight

6-digit weight, 6-digit unit price, 6-digit total price

Key

32 membrane keys

Preset key 16 keys:

one key can store one PLU

Stainless steel pan

240 x 337 mm (trapezoid)

PLU

quantity 50

Power Power adapter:

100~240VAC, 50/60Hz

Battery:

6VDC/4.5AH lead-acid rechargeable battery (included*)

Gross weight/Net weight Gross weight:

6.1kg / Net weight: 4.2kg

Shipping

box (L x W x H) 480 x 465 x 180 mm

Working environment Temperature:

-10ºC ~ +40ºC; Humidity: 85%RH, noncondensation

Storage environment Temperature:

-25ºC ~ +50ºC; Humidity: 85%RH, noncondensation

Weighing function

Zero, Tare, 100g*, Change*, Hold*, Euro*, 1/2lb*,1/4lb*, kg/lb*

Communication

None

Accessories

Lead acid rechargeable battery
Plastic cover for pan
Plastic cover for housing
Deep plate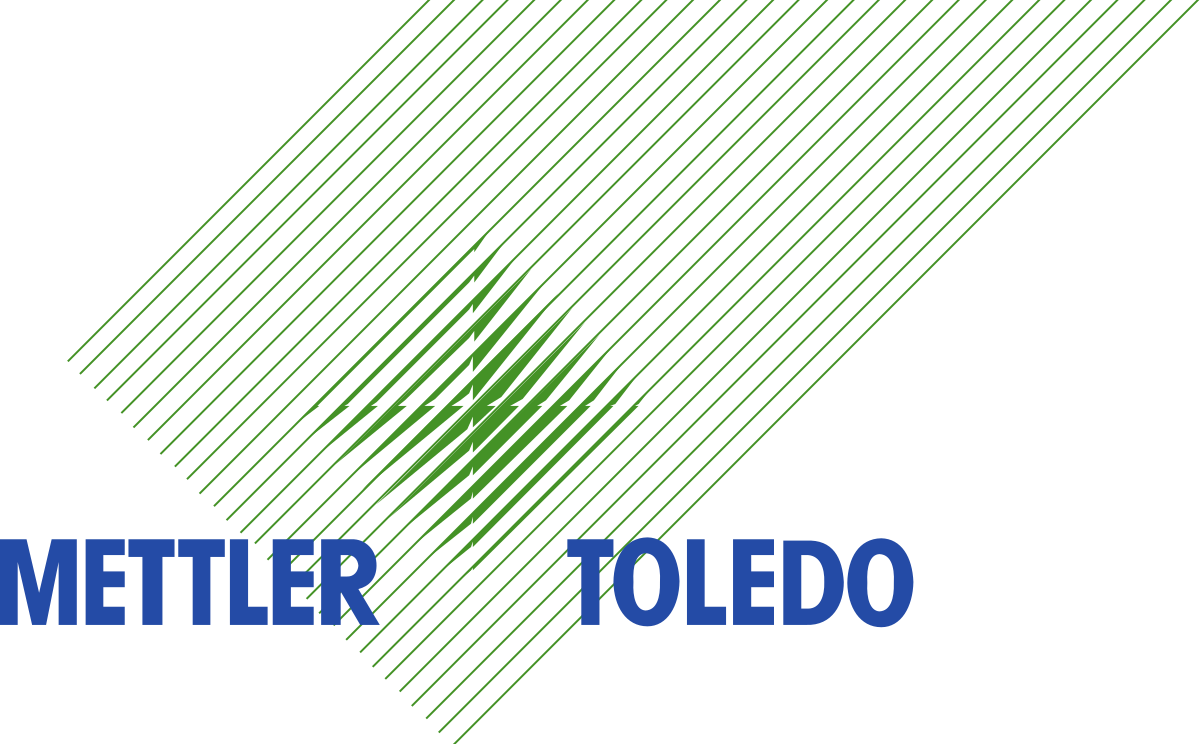 METTLER TOLEDO is a leading global manufacturer of precision instruments and services for use in laboratories and manufacturing.
They offer weighing, analytical and inspection solutions along our customers' value chain.
They manufacture high-end products including industrial scales, laboratory balances, Rainin pipettes and process analytics equipment.
They provide Process Analytical Technology to optimize crystallization, catalyzed reactions, polymerization reactions, and other processes.