Contact Information
Lebanon , Beirut , Wata El Msaytbeh. Safa Bldg , Gr Floor , Gabriel El Murr Str.
P.O.BOX: 14-6551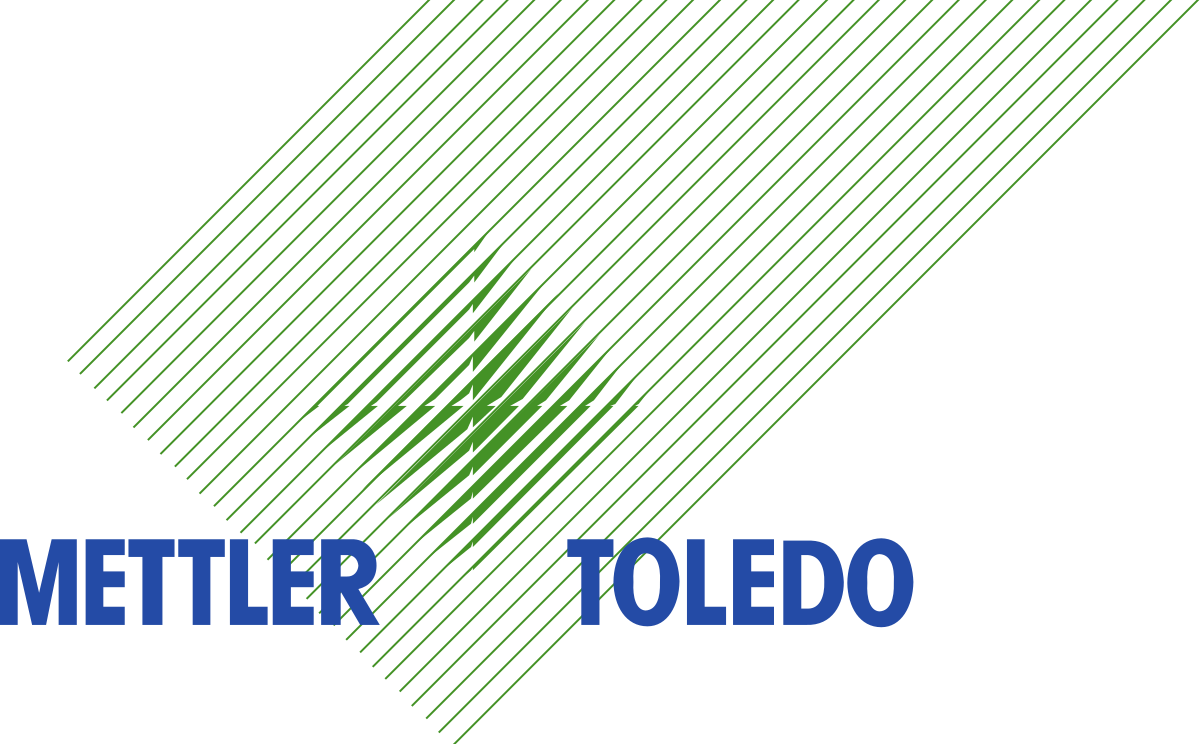 METTLER TOLEDO is a leading global manufacturer of precision instruments and services for use in laboratories and manufacturing.
They offer weighing, analytical and inspection solutions along our customers' value chain.
They manufacture high-end products including industrial scales, laboratory balances, Rainin pipettes and process analytics equipment.
They provide Process Analytical Technology to optimize crystallization, catalyzed reactions, polymerization reactions, and other processes.