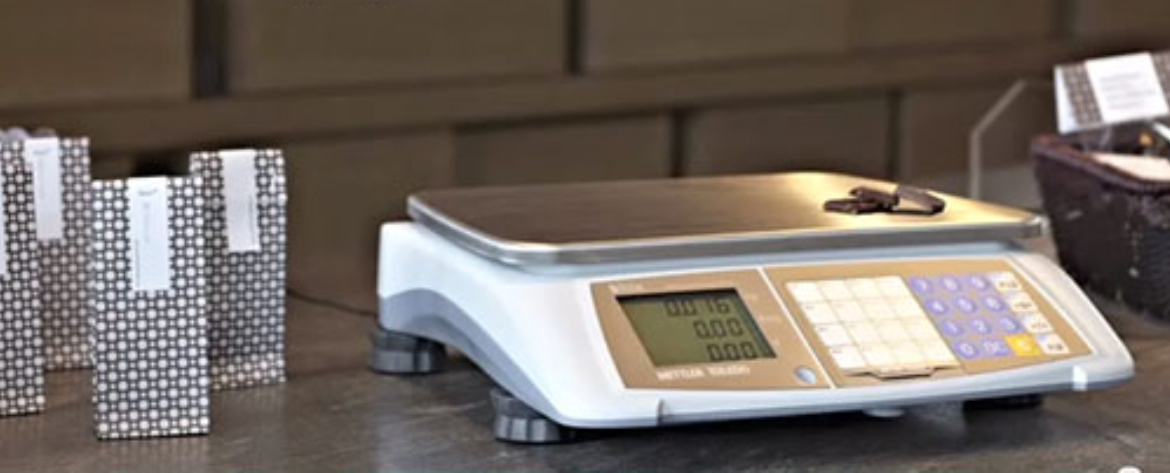 Reliable performance
METTLER TOLEDO's long-term experience in engineering precise weighing instruments ensures fast customer transactions and long-lasting performance. bRite stands for user friendly functionality and operation. The high quality of the load cell ensures longterm reliability, while the high speed stabilization means fast signal processing and therefore fast price calculation.
Robust and mobile
The bRite Advanced line is constructed from stamped parts with a sturdy frame plus a large, robust stainless steel weighing plate for easy weighing of larger items. The stainless steel is of high quality making it water resistant and easy to keep hygienic, vital for food safety. For even higher protection, covers are available for both the scale and PLU. The option of rechargeable NiMH or standard size D commercial batteries delivers full mobility for fast business anytime, anywhere.
High quality standards, safety and environmental care
bRite includes high quality weighing technology and is approved and certified by weights and measures authorities. This means that it maintains the highest accuracy and allows quick data signal processing. This precision scale complies with the latest industry standards including 10V/m OIML regulations – a real investment in electromagnetic security ahead of time. Additionally, features like the power adapter with Power Efficiency Level V and RoHS compliant components show our commitment to electronic safety, accuracy and environmental care.
Smart Mobile Business
For complete mobility, the scale can run via rechargeable battery. Every scale order includes a rechargeable battery* with a long-lasting operation time of up to 140 hours. With built-in cable storage, the work area is kept tidy, transportation is simple and the risk of mislaying the power cable is eliminated.
Easy to Read
The three displayed lines are very clear and easy to read. The backlight can be switched on or off according to the ambient lighting and to save power, the scale automatically goes into the sleep mode when not in use.
Quick Workflow
The quick price and function keys on the advanced membrane keyboard speed up the workflow and reduce operation time. An exchangeable preset card enables the user to customize the 16 preset keys.
Products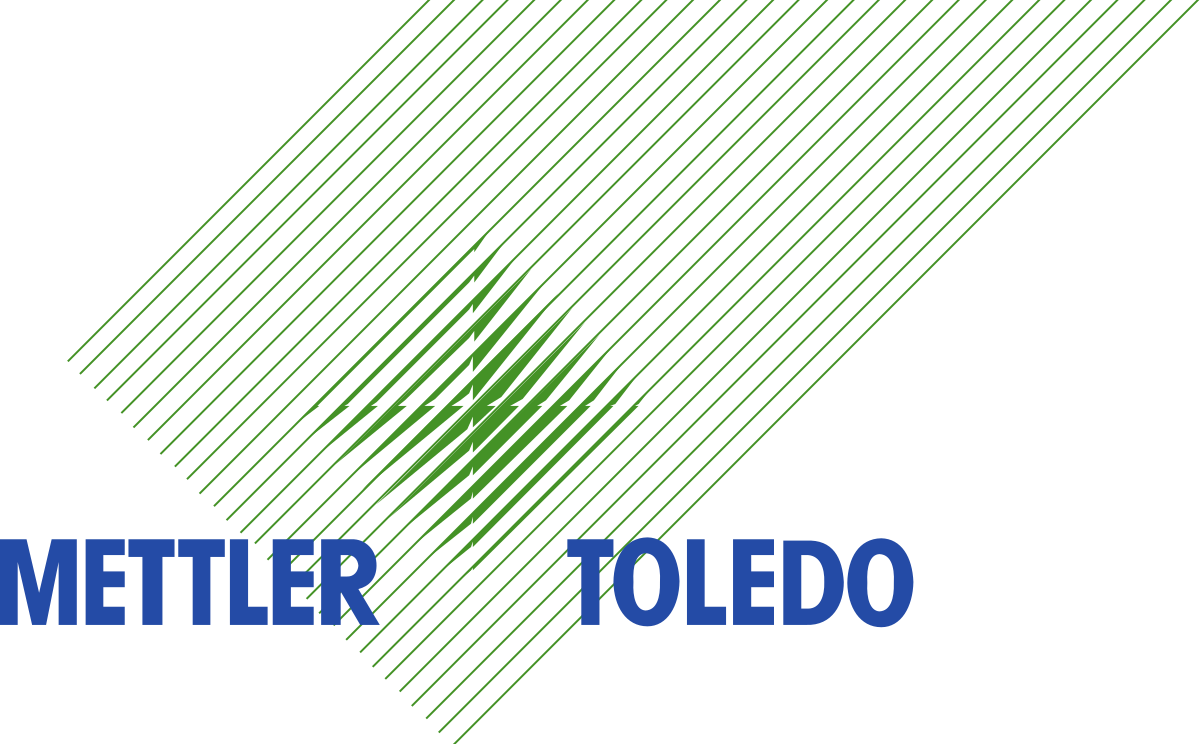 METTLER TOLEDO is a leading global manufacturer of precision instruments and services for use in laboratories and manufacturing.
They offer weighing, analytical and inspection solutions along our customers' value chain.
They manufacture high-end products including industrial scales, laboratory balances, Rainin pipettes and process analytics equipment.
They provide Process Analytical Technology to optimize crystallization, catalyzed reactions, polymerization reactions, and other processes.