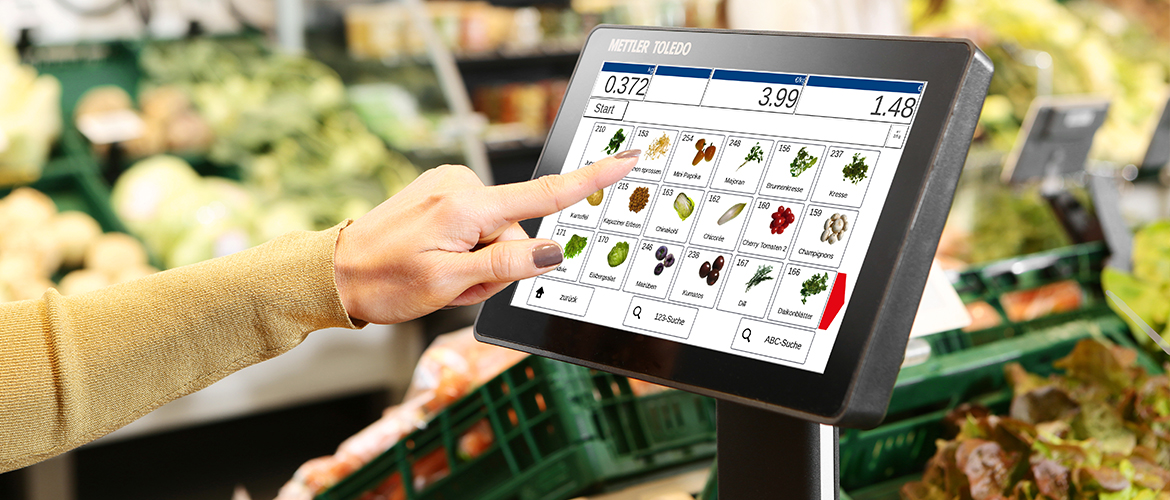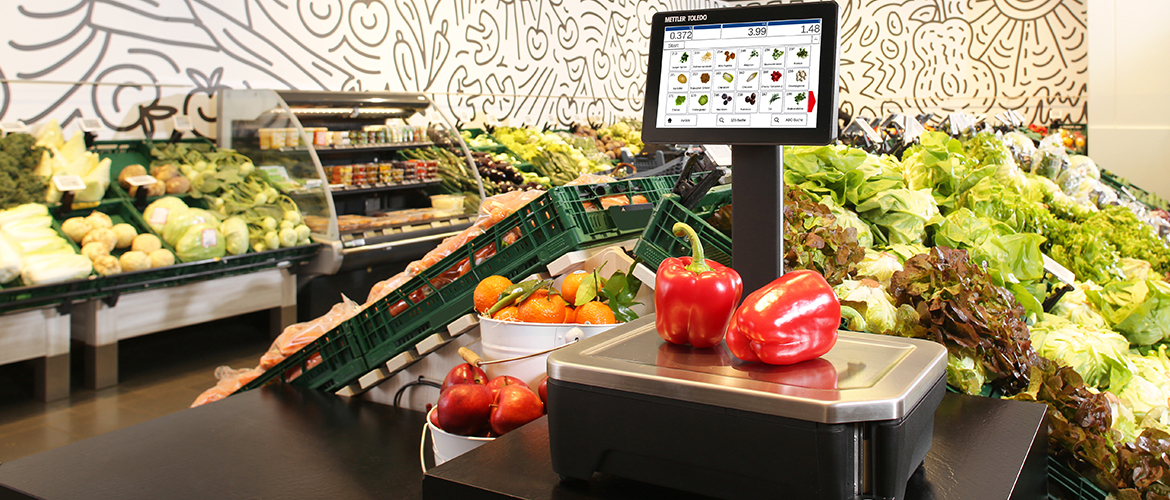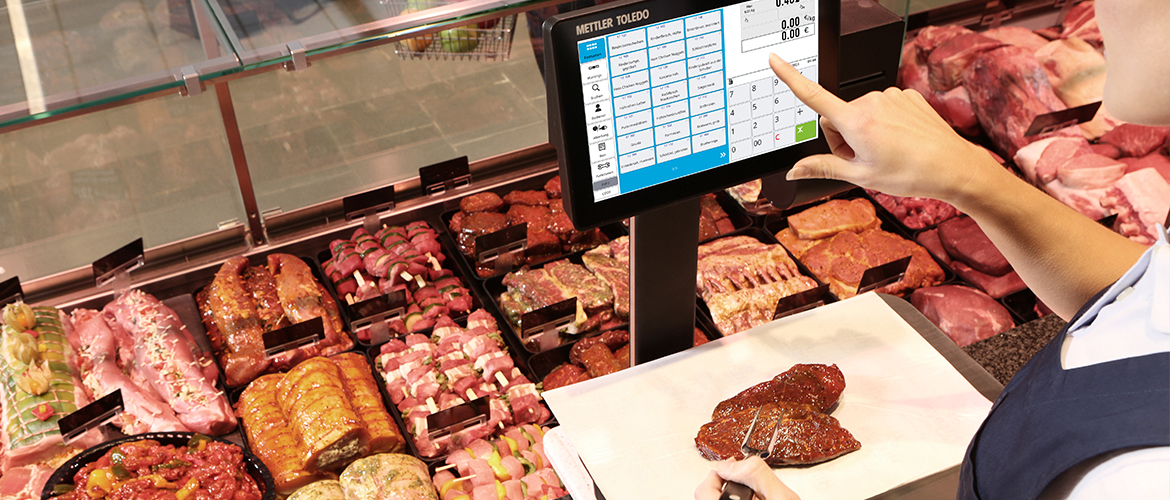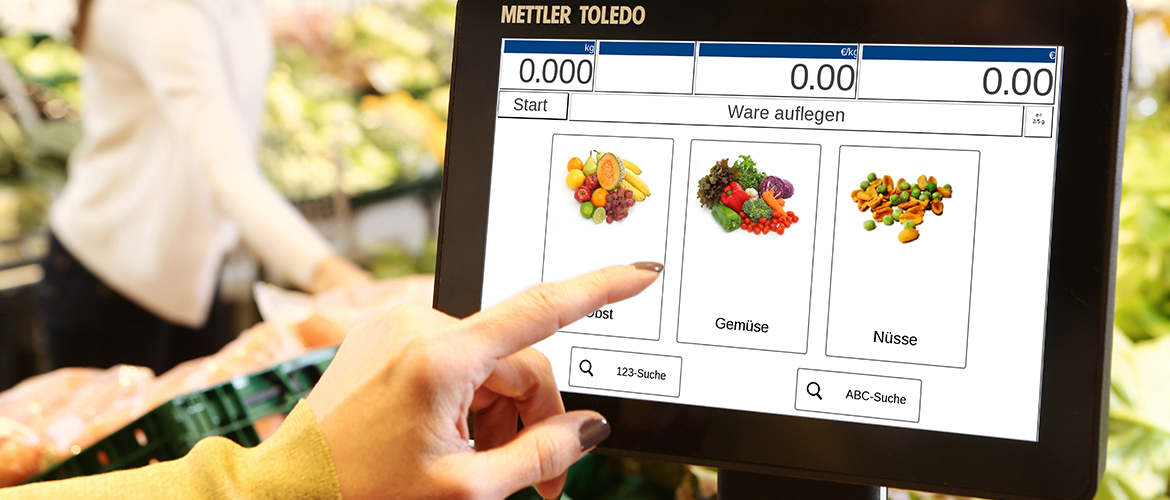 Robust Design
Built to perform: The aluminum die cast casing means FreshBase scales are incredibly robust. FreshBase is very resistant to acids, fats and high mechanical loads. Blade scuffs and scrape marks are virtually invisible on the ABS polymer casing of the display. Labels are easy to remove from the non-stick surface, which is important when the scales are used for self-service.
Easy Operation
Quick and intelligent: The touchscreen menu makes FreshBase intuitive to operate, while offering users extra interactive and convenient functions. New employees and part-time workers can operate the scales quickly and accurately after just a brief training period, with no need for further help or training measures.
Proven Functionality
Whether you allow payment by debit cards, require traceability or optional ticket forwarding: FreshBase users benefit from the wealth of functions incorporated into the software of the scales, which combines the knowledge and years of experience of METTLER TOLEDO in food retail. FreshBase is extremely compatible with existing integrations in tools and inventory management solutions.
Rapid Roll Change
Changing the roll is quick and easy - reducing wait time for customers. The 2-inch label printerquickly prints all of the purchased items on the paper, using larger receipt or label rolls up to 120 mm in diameter means less roll changes are needed.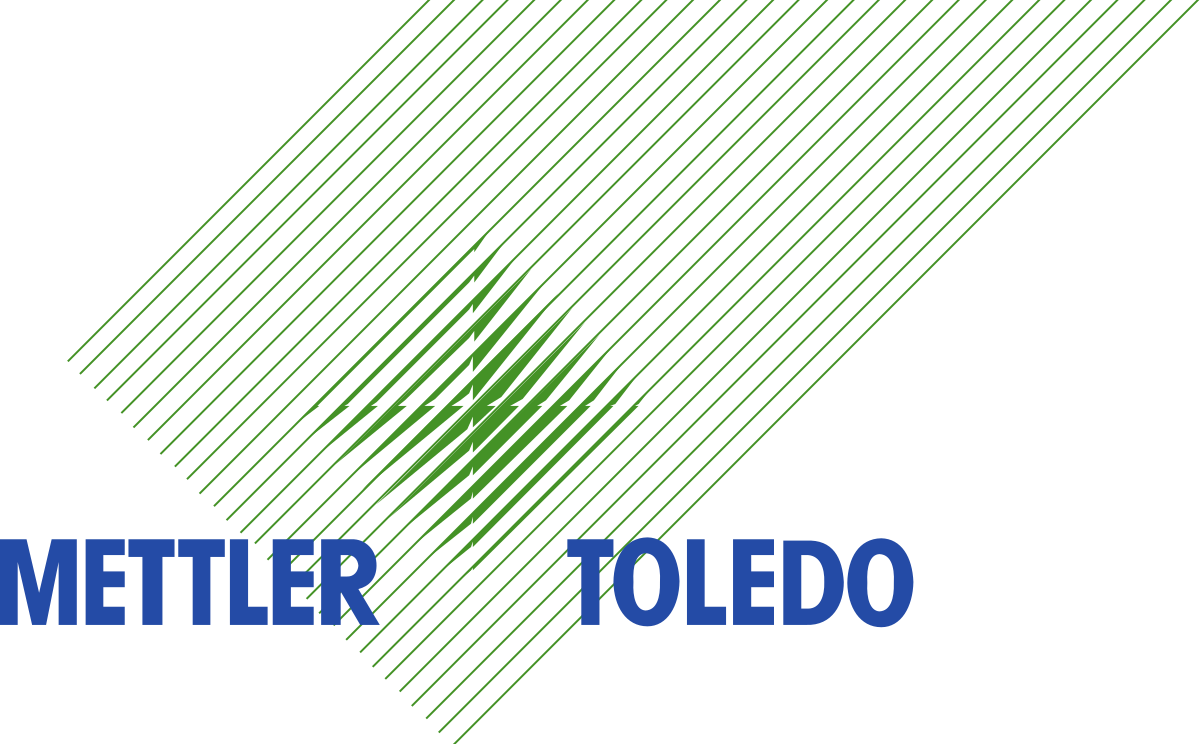 METTLER TOLEDO is a leading global manufacturer of precision instruments and services for use in laboratories and manufacturing.
They offer weighing, analytical and inspection solutions along our customers' value chain.
They manufacture high-end products including industrial scales, laboratory balances, Rainin pipettes and process analytics equipment.
They provide Process Analytical Technology to optimize crystallization, catalyzed reactions, polymerization reactions, and other processes.