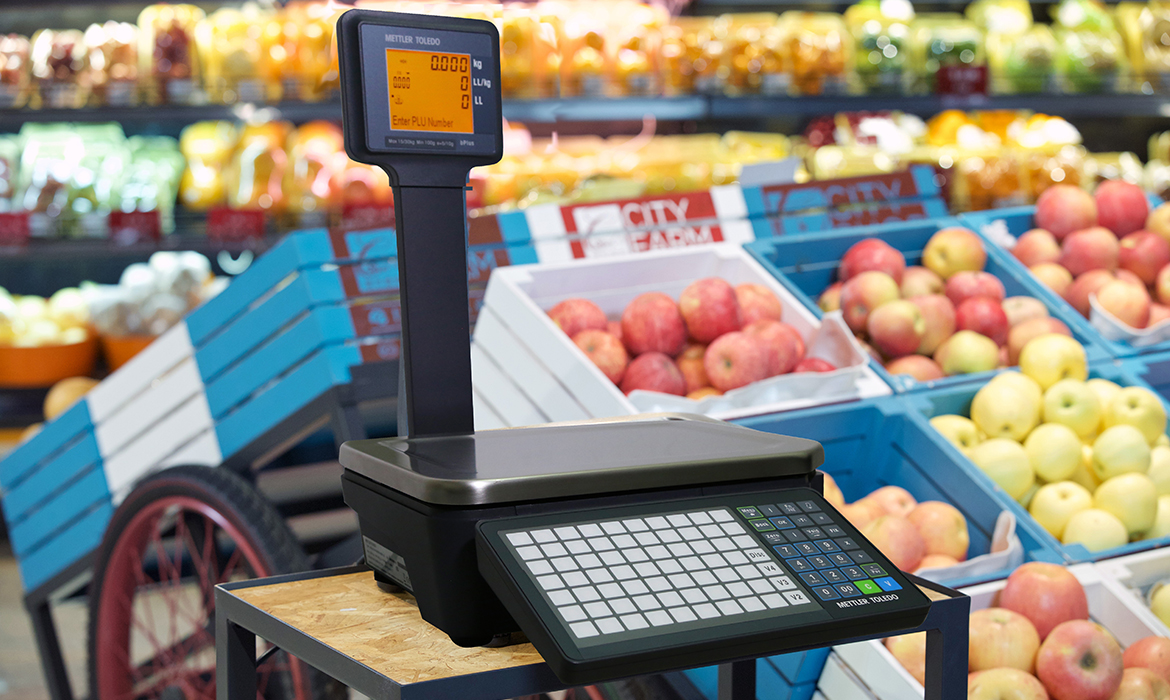 Easy Operation
User compatible to previous scales, logical menu structure for simplified navigation, faster and more flexible keyboard and proven functionalities, extended with many new and exciting possibilities: bPlus continues the success story of METTLER TOLEDO label printing scales.
Quality
bPlus lives up to every expectation associated with quality. Stylish design, top-quality components like an incredibly fast printer and aluminium housing – plus all the carefully considered details combined to create a tangible difference.
Smart Management
Keep firmware and configurations data up to date and optimize the operational uptime and system continuity with feature-rich and legally compliant application software. Furthermore, bPlus enables a convenient setup and configuration by scale configuration software or easy USB configuration loading.
Products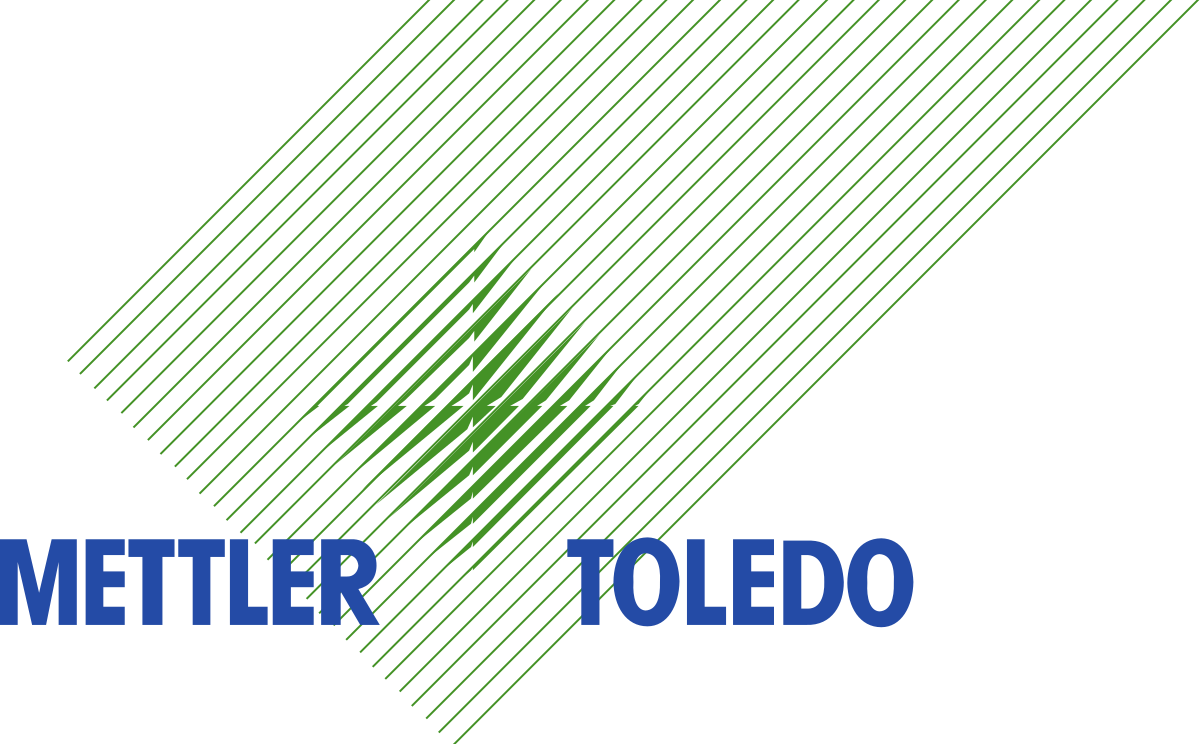 METTLER TOLEDO is a leading global manufacturer of precision instruments and services for use in laboratories and manufacturing.
They offer weighing, analytical and inspection solutions along our customers' value chain.
They manufacture high-end products including industrial scales, laboratory balances, Rainin pipettes and process analytics equipment.
They provide Process Analytical Technology to optimize crystallization, catalyzed reactions, polymerization reactions, and other processes.