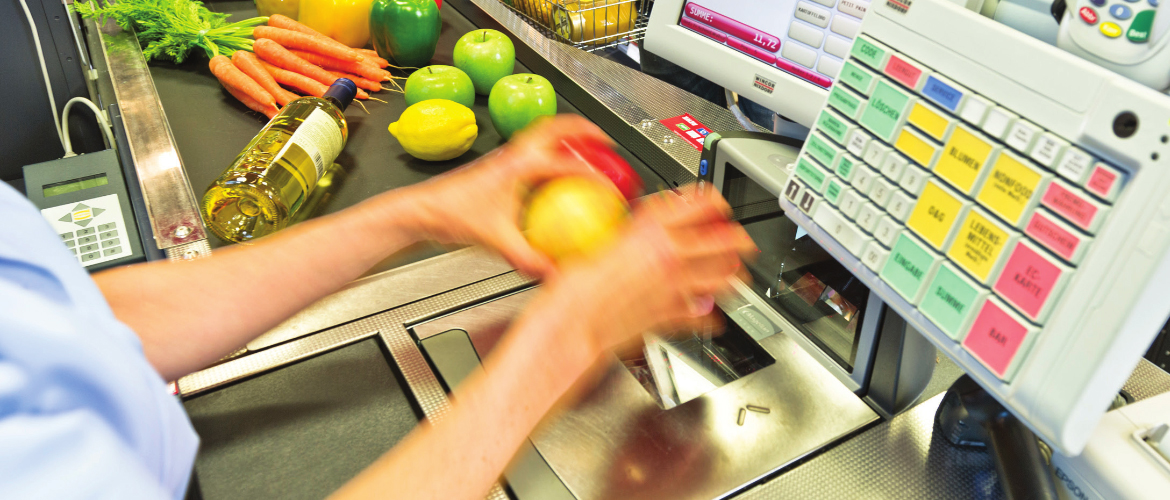 Robust Design
Your business depends on checkout scales being ready for use at all times. The Ariva's robust design provides protection against dirt and liquids for many years of dependable performance.
Flexibility
The Ariva-S checkout scales are available in pound (lb), kilogram (kg) or ounce (oz), with various capacities, and your choice of single or dual intervals. These scales come with a standard RS-232 connection or with an optional USB 2.0 communication cable
Sustainable and Economical
Ariva-S Checkout scales are very conservative when it comes to power consumption. Along with proven longevity, more efficient power supplies and recyclable packaging, Ariva scales are a great business decision with minimal impact on the environment.
Fast Weighing Processes
Ariva checkout scales provide fast weighing and exceptional transaction speed to reduce customer wait times. This is critical around the cash register, improving customer service, and increasing efficiency for sales personnel.
Products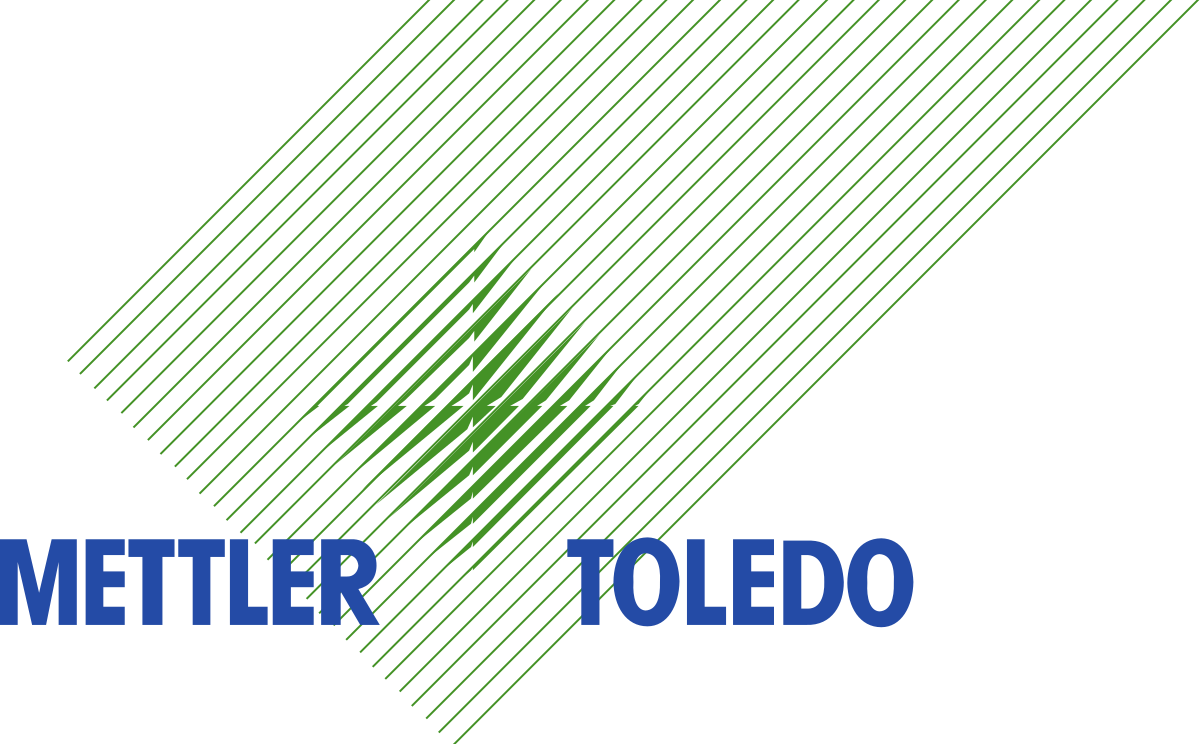 METTLER TOLEDO is a leading global manufacturer of precision instruments and services for use in laboratories and manufacturing.
They offer weighing, analytical and inspection solutions along our customers' value chain.
They manufacture high-end products including industrial scales, laboratory balances, Rainin pipettes and process analytics equipment.
They provide Process Analytical Technology to optimize crystallization, catalyzed reactions, polymerization reactions, and other processes.